Reaching Outwards...
Our overall goal is to touch every person in every market we enter with our NuVo Way message, products and/or services and through this
to make a profound, positive and long-term difference in the life of every person in every market we enter, ultimately every person on earth!
. While we are a holistic health and wellness company, we see ourselves more as a LifeStyle company, helping people to live out their ideal/dream lives. We believe that sports, specifically racquetball/racquet sports and golf are a necessary component of the ideal life.
Everything begins in Montreal
In 2023 we will train and certify 100 NuVoWay LifeStyle Coaches (NWLSC's), who will develop ties across the Western Montreal Landscape and down to every resident. These NWLSC's will have the training and contacts to first identify the important elements of your life and then to establish a plan for realization. Due to the NWLSC's extensive contact base within the area, you will be led to the top professionals in every discipline in order to attain and overshoot your goals in the shortest timeframe.
North America and outwards
In 2024 we will open 50 major markets in North America, with on average 100 NuVoWay LifeStyle Coaches.. For 2025 our plan is to open 50 major markets across the world, again with on average 100 NuVoWay LifeStyle Coaches/market. What this means is that within 3 years we plan to have in excess of 10,000 NuVoWay LifeStyle Coaches in the workforce helping the areas population to be the best versions of themselves, and in excess of 25,000 NuVoWay LifeStyle Coaches across the world inside 5 years!
The BIGGER Vision
The heart of our program lies with racquet sports, specifically racquetball. We believe that racquetball is the greatest sport God has given to mankind. As such, we are focused on bringing racquetball courts and the sport at all levels (professional, club, juniors...) to every city in every country across the world. As our NuVoWay LifeStyle Coaches take root in a market, in year two our plans are to build 4-6 NuVoWay FIT Centres across every Territory. In year three, our plans are to build one NuVoWay LifeStyle Centre in each Territory, complete with 8 each of glass back walled racquetball and squash, clay tennis and badminton courts as well as a state of the art fitness centre and restaurant/bar with a minimum of 4 golf simulators. The intention is to have plans ready and shovels in the ground for 250 NuVoWay LifeStyle Centres inside 5-7 years. In addition, our plan is to, wherever possible, use people from the racquet sports to fill positions in our organization (Territory Managers, Area Managers, NuVoWay LifeStyle Coaches, NuVoWay LifeStyle Centre owners...).
Ross Harvey's global visions may be found here:
G3 Visions
To see our anticipated progression in every Territory we enter, please read this document: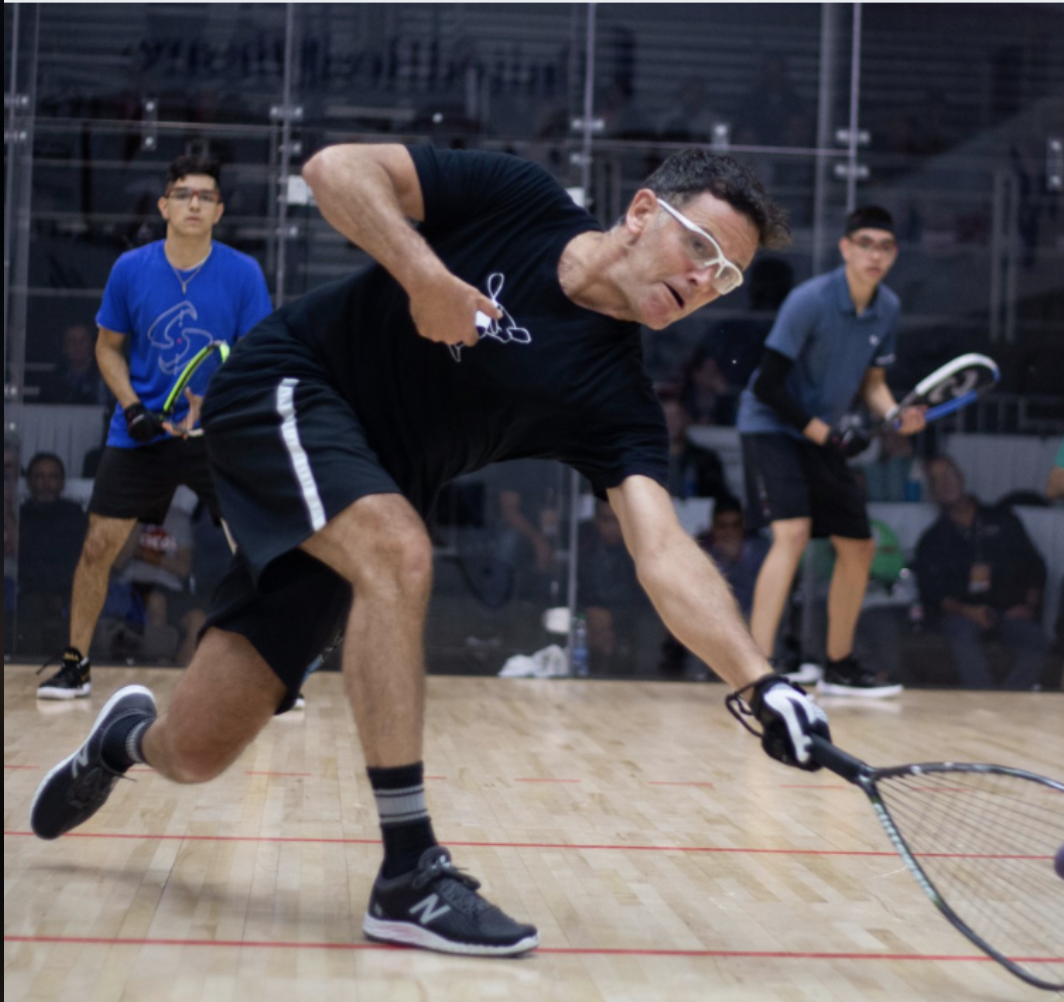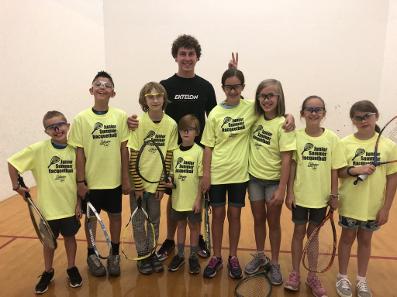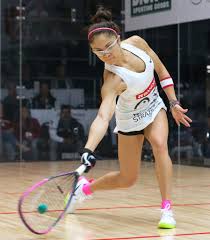 Giving Back
At the very heart of NuVo is a commitment to giving back to our communities, bringing this world closer to equality for all. This philosophy begins where it must with the leaders of NuVo and extends down through every person in our organization. Each and every NuVoWay LifeStyle Coach gives of their time weekly to help those who cannot afford their services. They do this not because it is enforced on them, but, because it is their choice in creating a better community and world.
From a corporate perspective, we are committed to giving a full 10% of total profits to the NuVoWay Foundation which has as its mission the elimination of all scourges across the world and bringing this world closer to equality for all of mankind.
A Ten Year Vision For NuVo
To lead in the development and marketing of products, technologies and services related to health, fitness, performance and lifestyle.

To have NuVoWay FIT Centres and NuVoWay LifeStyle Centres in every major city in every country around the world. To be the leaders in global health, fitness and racquet sports.

To establish NuVoWay LifeStyle Magazine as the leader in its category.

To receive an honorary Doctorate for

EDG

technology from Harvard Medical School.

To become a part of the Harvard Business School's curriculum as the ideal model for distribution and long term customer support.

To become a word in Webster's Dictionary - NuVo - meaning THE BEST - that's NuVo!!

To be acclaimed not only for Technology, Product, Process and People, but also for our commitment to charitable causes.